KVM-Conheat has produced high quality products and components for district heating since 1979 - specialised in Heat Interface Units (HIUs). We are based in Denmark, but have customers all over Europe and our products and solutions are created to live up to the standards and requirements for each individual country. Our products range from small district heating units for individual homes to large scale systems for entire buildings. No matter what your project requires, KVM-Conheat can create and customise a solution that fits perfectly.
At KVM-Conheat, we want to contribute to a more sustainable future. And we believe that district heating plays an important part in creating greener and more sustainable heating solutions. This is why we work hard to continuosly improve and optimise our products to make them even more energy efficient than the ones that came before.
About us
KVM-Conheat was founded in 1979 by Kurt Vagner Madsen, whose initials are the source of company name. At the beginning, the small production facilities where located in Vissenbjerg, Fyn, and specialised in district heating units for the Danish market. Through a series of acquisitions and fusions in the 90's and 00's, KVM-Conheat experienced considerable growth. And after fusioning with Genvex A/S in 2014, we moved into larger and more modern production facilities in Haderslev - where we are still located to this day.
Today, KVM-Conheat has 70 employees and is represented all over Europe. With more than 40 years of experience within district heating, we have come far since our humble beginnings. But our values have never changed. We are still driven by a dedication to quality, attention to detail and great craftmanship. And we strive to deliver the best possible solution for our customers – tailored to their specific requirements and wishes.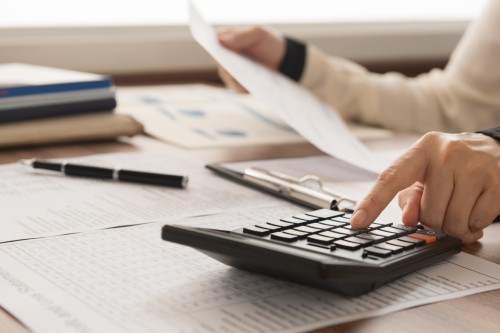 Customised solutions
Our products and solutions are flexible and customisable. Whether you have country-specific standards to uphold or specific requirements for capacity, temperature or physical dimension, we can design a solution that fits your individual project.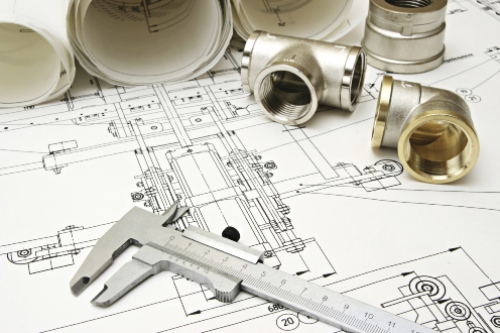 Danish quality
We develop, produce and test all our products at our own production facilities in Haderslev. All our products are made by expert craftsmen with quality materials, a classic Danish design and a high level of attention to detail.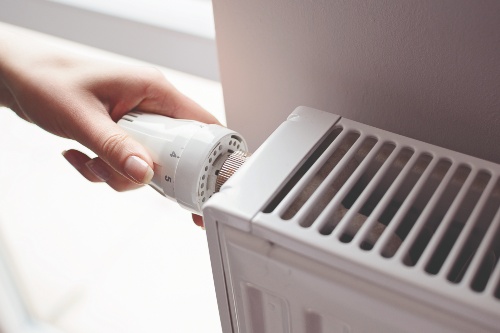 Customer-focused
We always put our customers first. For us, close dialogue and collaboration through the entire process is crucial to a delivering the best solution. And we treat every single project - big or small - with the same diligence and professionalism.
We are a part of the NIBE Group
NIBE is a Global Group contributing to a more sustainable world with solutions for indoor climate and comfort, as well as components and solutions for measuring, controlling, and electric heating. NIBE has over 60 years of experience and it all began in southern Sweden, in the province of Småland. Today, NIBE has operations and sales on five continents.
Being part of the NIBE Group provides us with an extensive network of related businesses within the group. This gives us access to a vast array of expertise and know-how that helps us create the best possible solutions for our customers.
More information about the NIBE Group